Exceptional,
customized care for
the pet you love
Welcome to
Haven Veterinary Clinic!
At Haven Veterinary Clinic we are passionate about medicine and truly appreciate the diversity of pets and the owners who love them. We're a locally owned practice and because of that, we can offer personalized care that is tailored to your animal companion's needs.
When you and your pet come into our hospital, you can expect a friendly greeting and a sincere desire to help.
Though you might spot a little pet hair on our clothes because we can't resist a cuddle, our exam rooms are inviting and spotless, our doctors engaged and knowledgeable, and our medicine is state-of-the-art. Just as important is the fact that we do everything with heart and with your pet's health and well-being as our top priority. We'll always make sure your concerns are heard and addressed, and we use Fear Free principles to help see that your pet's visit is as stress-free as possible.
Looking for the best
veterinary services
in the houston area?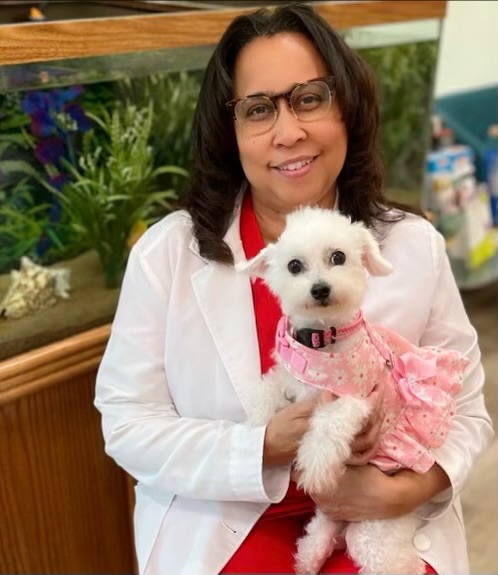 Meet Our Team
Dr. Cecily Jennings has dedicated over 27 years to nurturing the human-animal bond and creating a collaborative relationship with clients in the care of their four-legged family members. Her team of doctors, technicians, assistants, and support staff is skilled and committed to pets no matter the breed, size, or history. No divas here! Dr. Jennings and her team believe that every pet deserves love and quality care, and every pet owner deserves a veterinary team who will take the time to work with them to accomplish that.