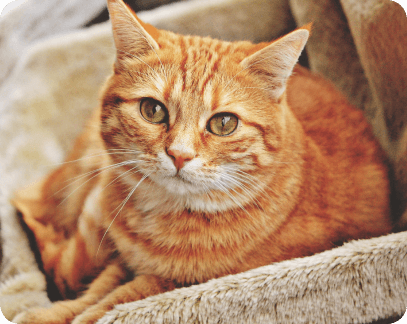 Preventative Medicine
At Haven Veterinary Clinic, we believe in preventative medicine! In addition to regular checkups, preventative care also includes vaccinations, blood tests, and parasite prevention. In the long term, it is always so much easier on your pet and your budget to invest in preventative care than to try and treat preventable problems!
Often, health problems that go undetected can become more serious issues when left untreated, so checkups are important even when your pet appears healthy.
While healthy adult pets only need check-ups once per year, young pets (puppies and kittens) and senior pets need to see the vet more often. For puppies and kittens, de-worming and vaccinations must be done at specific intervals and so initially they will be coming in every few weeks or so.
Seniors should see the vet twice per year (every six months) because pets age much faster than we do, and so disease and illness progress much faster as well. Your veterinarian may also recommend regular blood work and other tests for your elder pet for the same reasons, and especially if your pet has symptoms of any kind.
Give us a call at (713) 344-1570 if you'd like to learn more about preventative medicine and how it can help your pet live a longer, healthier life!