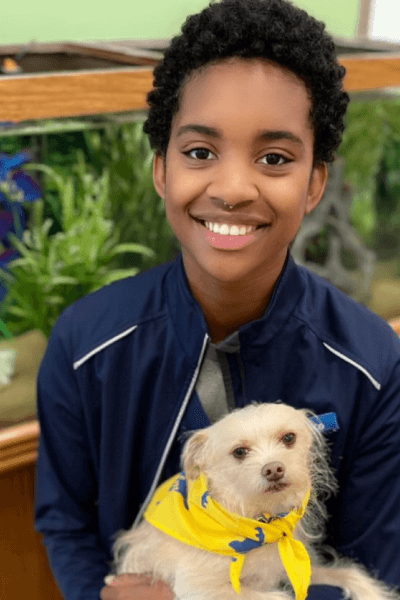 Asia D.
Summer College Intern
Asia is a student Intern who has always been inspired by her multiple childhood pets, which has sought her interest in Veterinary medicine.

Asia currently is a sophomore at Louisiana State University, studying Wildlife and Fisheries with the goal of attending Veterinary school in the future. Before coming to Haven Veterinary Clinic, Asia was a part of Lamar High School's FFA, where she raised a steer, a goat and rabbits.
That experience further inspired Asia's passion for the Veterinary medicine career path.

Asia currently has two pets of her own; Koda and Ace whom she has spoiled rotten. She believes that every animal deserves a chance at life, love, and happiness.